On this day CENIC laboratory owns more than 20 actuators performing durability and fatigue tests on various products, besides possessing equipments for mechanical static, torsion, hardness and corrosion tests. Its Brazilian and foreign clients total more than 250 companies belonging to the medical devices and automotive industry sectors (components for light vehicles, trucks, buses, railways and subways).
Acquisition of a plot of land. The project of CENIC's facility is finished and have a built-up area of 700 m2, with several laboratory rooms, such as: statical mechanical tests, corrosion, dimensional, motocycle parts durability, metalography, chemical analisys and a meeting and courses room. Besides, a 120m2 area for fatigue tests, with test machines and rigid floor plates (t-slot base plate). Soon we will have news about construction and inauguration.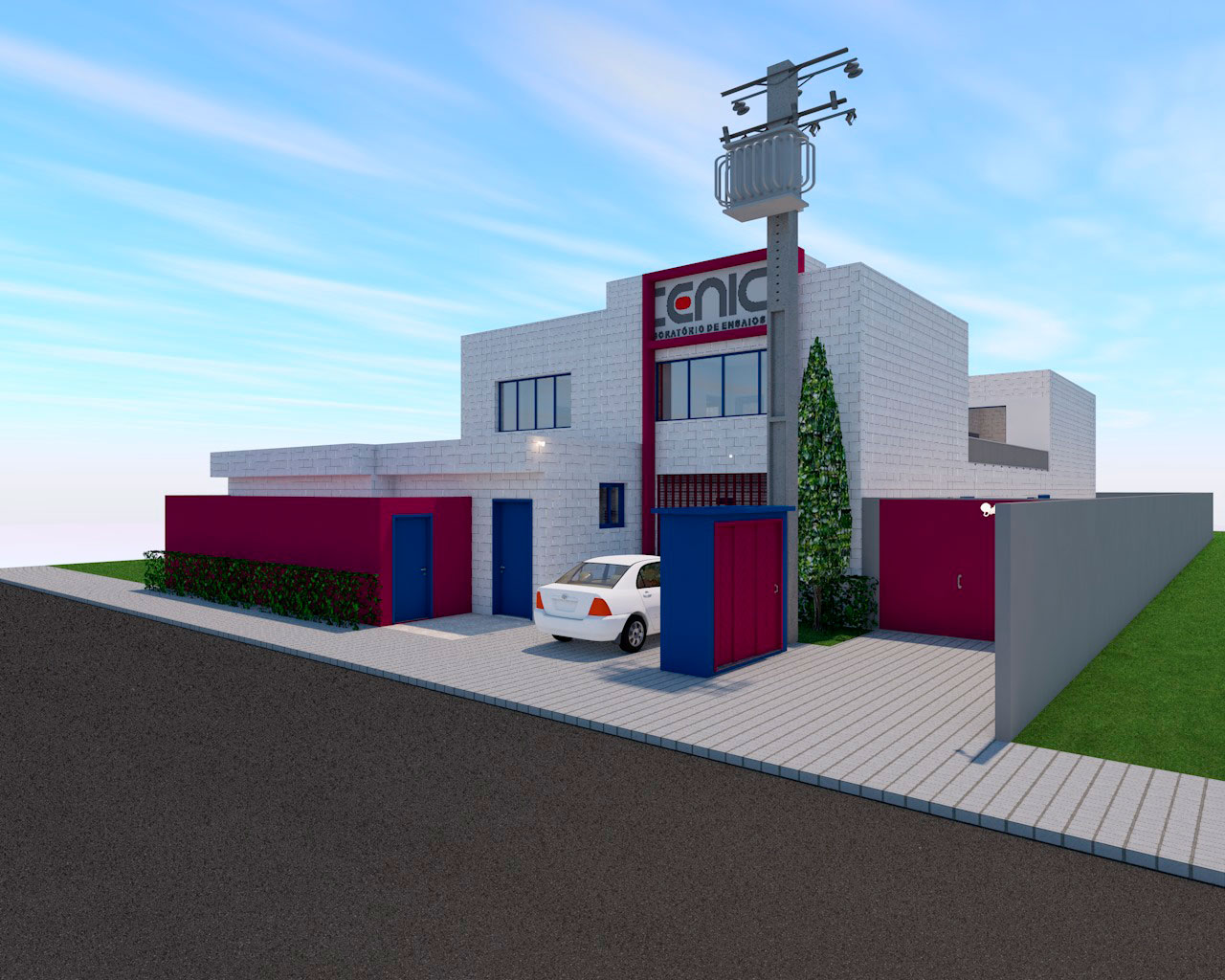 For INMETRO product certification CENIC laboratory obtained accreditation for the entire range of motorcycle tests (transmission and exhaust systems).
As of 2014 CENIC laboratory obtained accreditation for product tests certified by INMETRO, such as suspension shock absorbers and breast implants, working in collaboration with various certifying bodies (OCP).
As early as 2014 an MTS actuator was acquired. The performance of this equipment in testing strength of automotive parts enjoys world-wide approval. Our laboratory's basic infrastructure was upgraded by adapting the anti-shake floor for high load durability tests.
In 2015 investments permitting to increase by fifty per cent the area of our analytical park were realized. In order to better meet our clients' needs for medium and long-term duration tests, four new hydraulic actuators were added this year alone.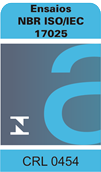 The initial accreditation by INMETRO's CGCRE was obtained in 2010. At that moment CENIC Lab became the first private Brazilian laboratory ever to be given that type of accreditation for mechanical tests on orthopaedic implants. On that same occasion CENIC Lab was certified for brake plate tests of the automotive sector.
Still in 2010 the company changed its logo.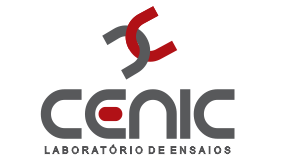 In 2011 CENIC laboratory starts designing and manufacturing its own equipments. This step afforded greater autonomy while at the same time improving control of test performance, quality knowledge and trial reliability.
CENIC – Laboratório de Ensaios Especiais Ltda. took up its activities in 2007; its aim was to meet the demand of specialized testing services on finished products. It started by exploring the industrial segment of orthopaedic implants.
In 2008 the automotive sector was opened up with durability and fatigue tests on brake plates, body components, fastening systems and automotive springs.